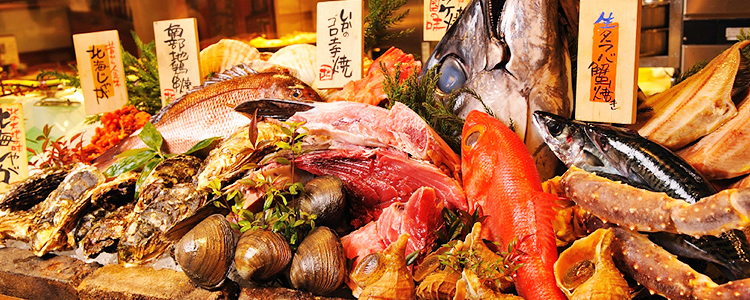 Food obsession

"Thanks to the encounter with born of culture North of the ingredients'

Aomori "rock mozuku seaweed" or "herring feed", Akita or "parentheses Buri." "too much," and has got to fresh variety has traveled to both the direct negotiations that are.
This is because often not circulated for colourings, preservatives and additives do not use real ingredients is difficult, find in the current, less production. As a result many time-consuming effort, be discontinued for aging and lack of successors, has disappeared from the menu.

From all over the northeast in season
This page has been automatically translated. Please note that it may be different from the original contents.